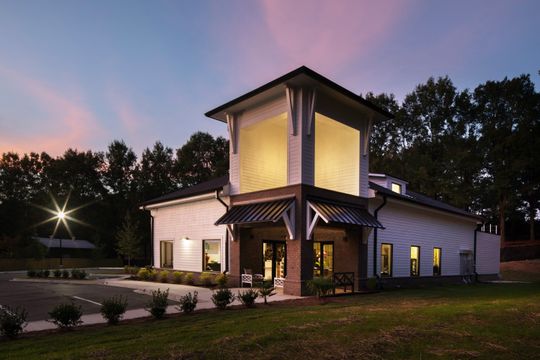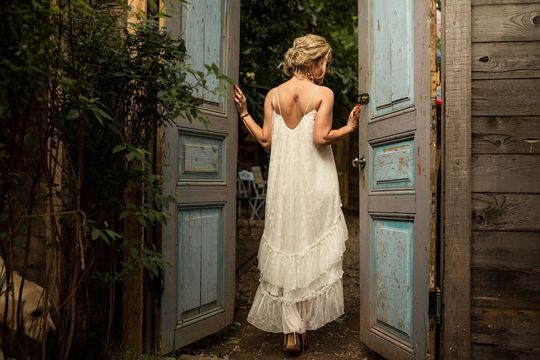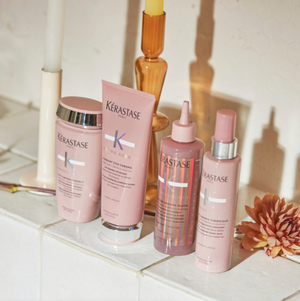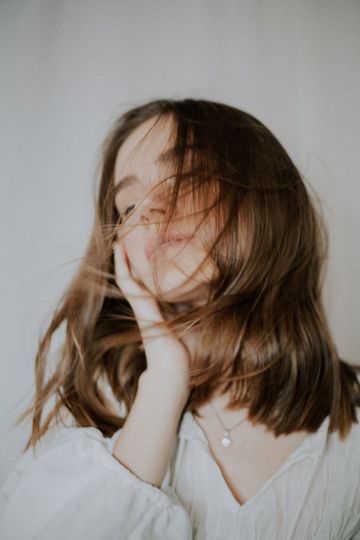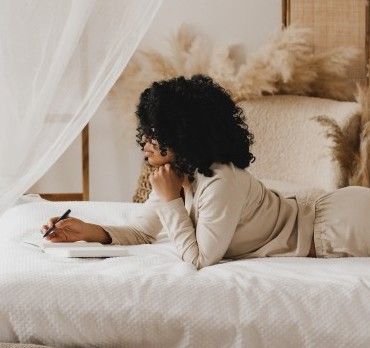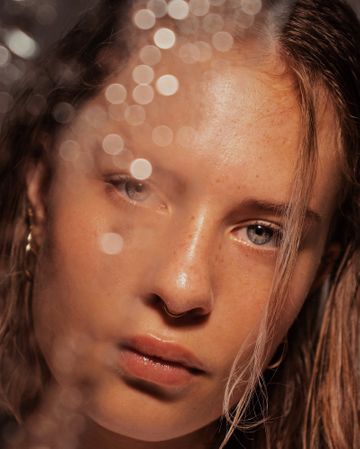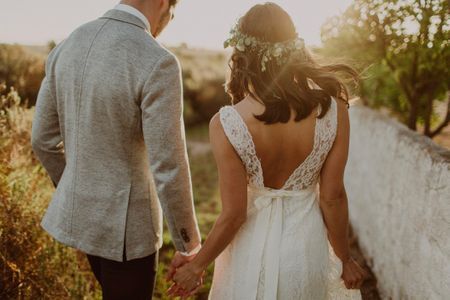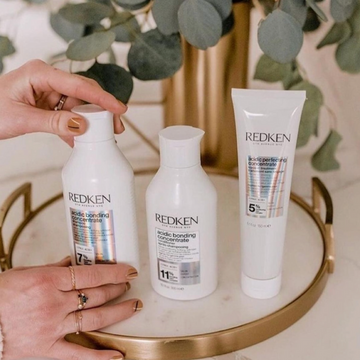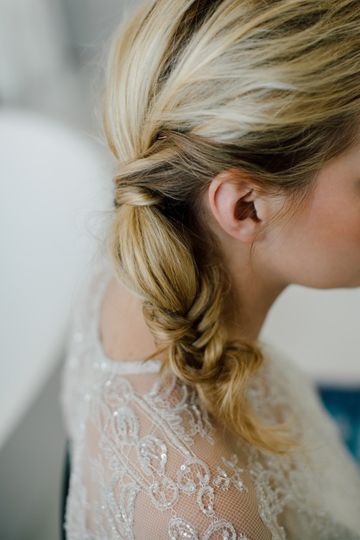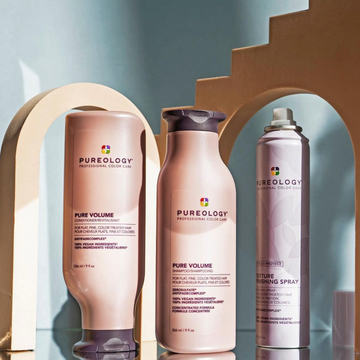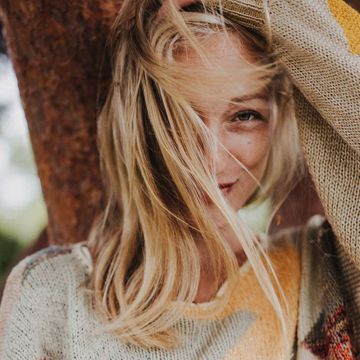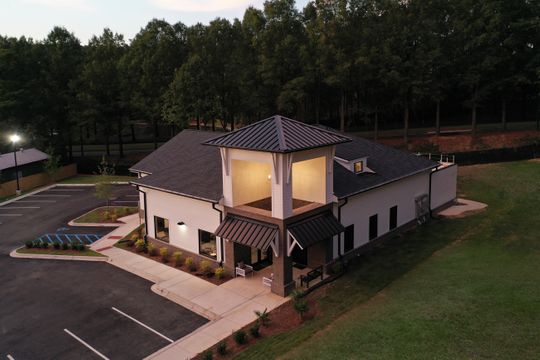 WE CAN'T WAIT TO MEET YOU...
We believe your Studio 21 Salon & Boutique experience should be a time when it is all about YOU. Guest satisfaction is our primary focus…every guest…every time. The relationships that we build in the salon are rooted in trust, kindness and community.
There is a strong culture in our salon company of "passing it on". We believe that there should be flexibility, work-life balance and support as you navigate a career in the beauty industry. We are committed to giving everyone on our team the tools they need to build the career that works for them and their family, while empowering them to provide an incredible experience to our guests.
We are a family at Studio 21 - and we truly want you to feel the same the moment you walk in. It is our daily goal to meet your every expectation. Whether you are a working professional, stay at home mom/dad spending your day with the kiddos, walking down the aisle or need to be red carpet ready. We have got you covered! We know you are going to love it here - and we can't wait to meet you.