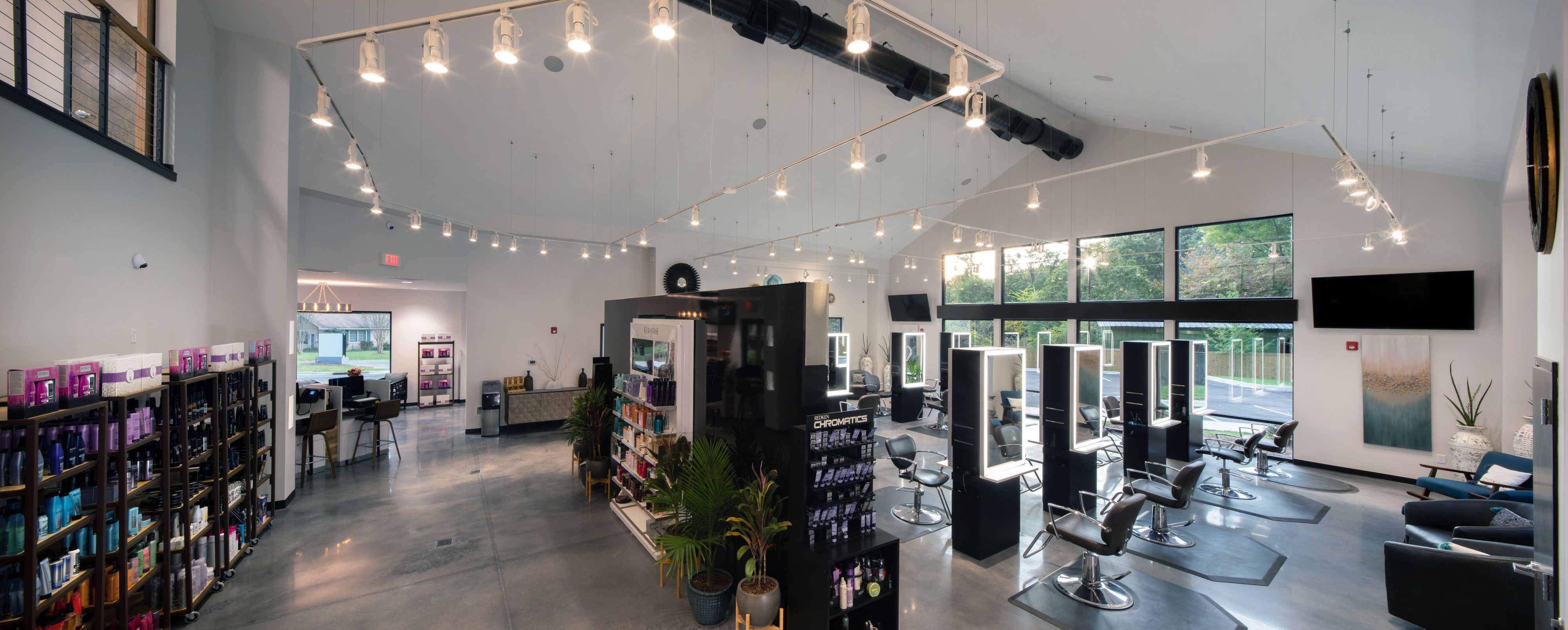 YOUR FAVORITE DAY - EVEN BETTER.
Every Service Provider at Studio 21 works on a Level System. The level system accomplishes two main goals. The first is to provide a career path of growth and achievement for our team. The second is to provide several options for your various service needs.
Guests may choose the level that best fits their needs and their budget. The training our team receives is aggressive, consistent, innovative, and in-depth. It starts from the moment they are hired and continues through their entire career with us.
We know things come up – please try to give 48 hours notice when cancelling a reservation so that we may refill your service provider's time.
Don't see the service or time you are looking for? Call us! We can help… Colonnade Parkway (205) 991-9613.