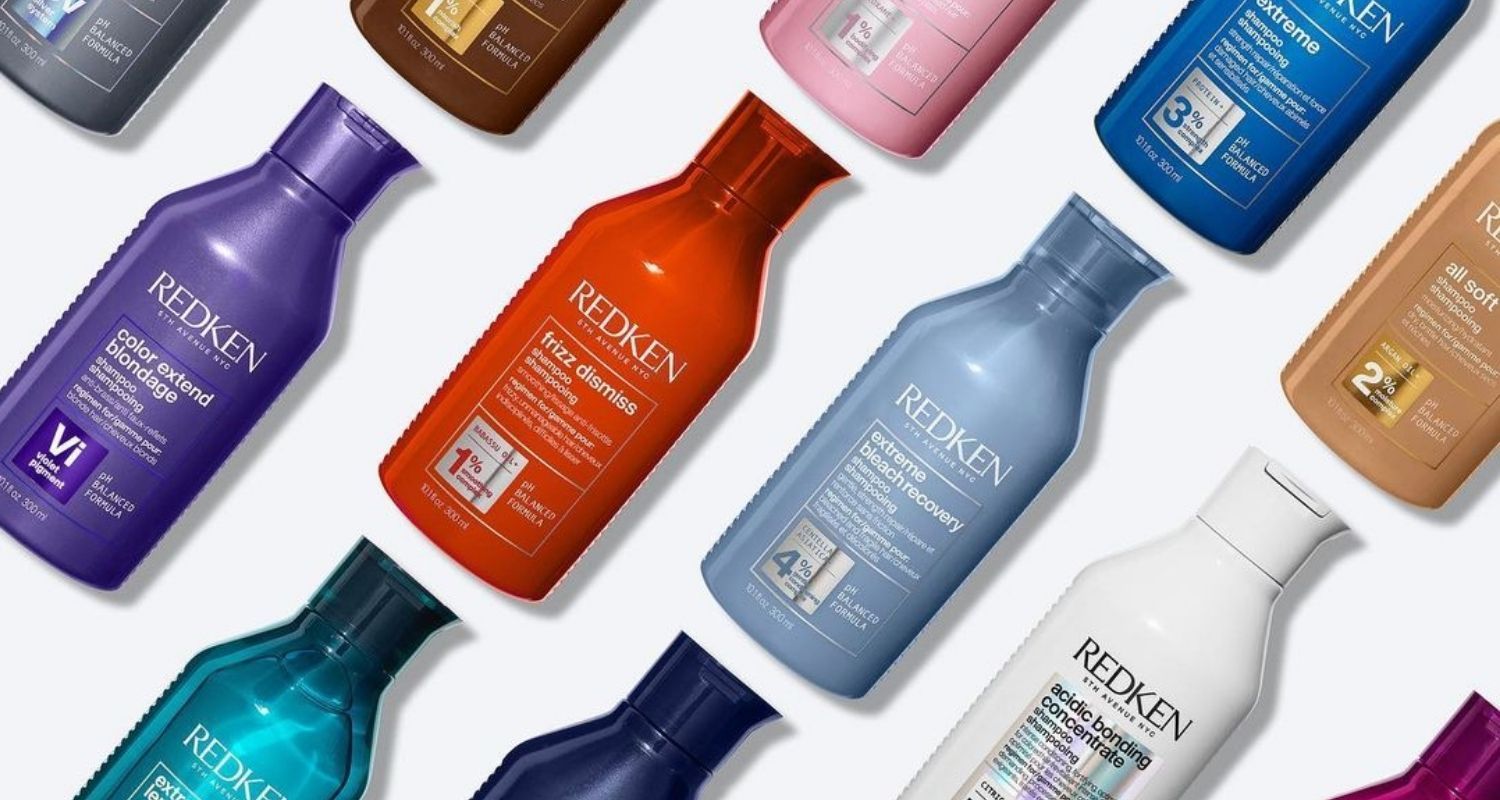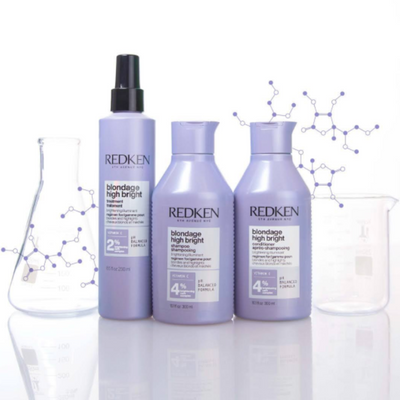 REDKEN: BEAUTY THROUGH SCIENCE
Studio 21 is proud to be a Redken Elite Salon. Since the beginning, Redken's mission has been to focus on researching and developing superior products. The brand is dedicated to a scientific approach to beauty and powered by a commitment to salon education. This "Beauty Through Science" philosophy is a vital part of the brand's heritage and has engendered many of the industry's most technologically advanced products. Every aspect of the Redken brand is true to its unique mix of core values.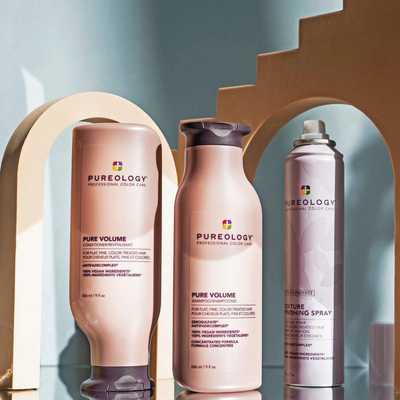 PUREOLOGY: PROFESSIONAL COLOR CARE
Created in California in 2001, Pureology was born from a powerful idea: create the best professional products for color-treated hair. Color care without compromise is the POWER OF PUREOLOGY. They created their customized, high performance formulas while caring for our planet and animals with beauty and integrity in mind. As the pioneer of professional vegan color care & ZEROSULFATE® formulas, they strive to make women feel beautiful with good-for-you hair care.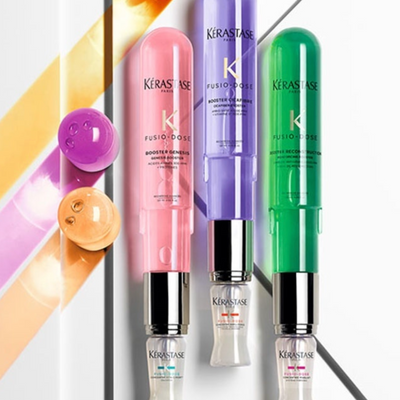 KERASTASE: SUSTAINABLE LUXURY
Everyone wants exceptional hair, but the solution is not the same for everyone. Hair type, scalp concerns, internal and external factors are some of the variables that can affect the health of the hair. It requires personal attention and expertise to resolve all of these factors into one very individual, yet perfect, head of hair. Kérastase creates innovative products and bespoke rituals for flawless results.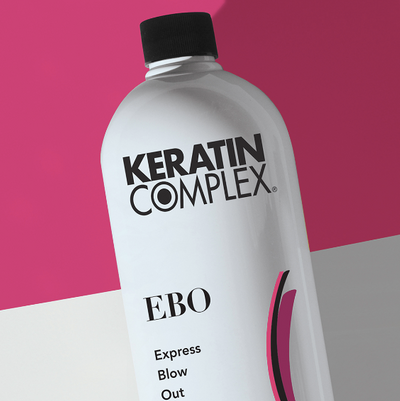 KERATIN COMPLEX: BEAUTIFUL HAIR EVERY DAY
Keratin Complex merges proven keratin science with cutting-edge technology in developing a first-of-its-kind treatment. They have continue to lead the industry and have been voted favorite smoothing treatment over and over again. Their full portfolio of customizable keratin smoothing treatments is designed to make your hair healthier while addressing individual needs and hair type. Each of their treatments eliminates frizz, increases manageability, repairs damage, and leaves the hair noticeably softer with luminous shine!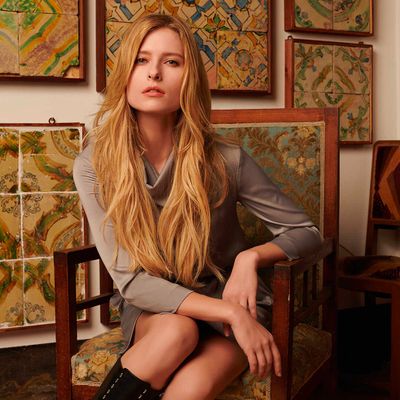 GREAT LENGTHS: ETHICALLY SOURCED EXTENSIONS
Great Lengths has built its business from the very beginning with strong ethics at heart. They select the finest quality human hair through a traceable and ethical process that begins in India and continues in their production facility near Rome, Italy after thorough quality control. Every strand encapsulates experienced Italian craftsmanship, together with the application of increasingly state-of-the-art technology developed in the field of hair extensions and in their application.